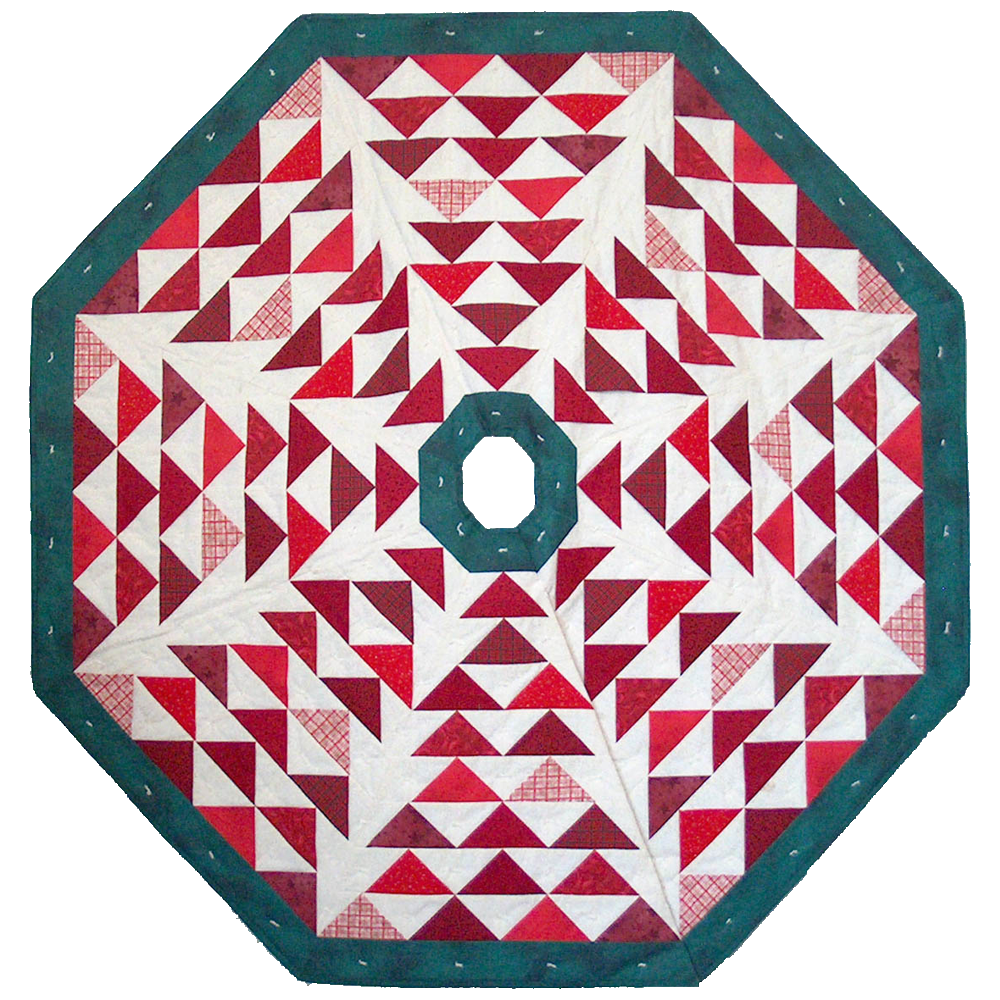 CONTACT US  We welcome your questions, comments and suggestions.
OUR URLs  ThePatternCo.com, SpringCreekNeedleArt.com or QuiltPatternCompany.com will bring you to our site.
EMAIL US: Click Here
PHONE: 972.669.3021  Monday-Friday  9 a.m. – 5 p.m.  Central Standard Time Note: This number is seldom answered. Leave a message and we will return your call. Please speak slowly and clearly.
POSTAL ADDRESS:
Spring Creek NeedleArt
2670 Orchid Drive
Richardson, Texas 75082-4246
USA
SUGGESTION BOX Have an idea for us to consider? Tell us! Contact Us with the form below.
MAILING LISTS  We do not sell or otherwise make available to other companies any information regarding our customers.